These people suffer a great deal, and truly need help from a professional trained in OCD to get better.
You have decided that you would like to work with a therapist. You have an uninvited recommendation from a friend, a sign on a building you pass every day, all mighty google… how do you find a therapist and decide which one is for you? If you haven't already, check out my article, "7 Steps For Choosing The Right Therapist." Among those steps, you would contact the therapist and talk to them before your first session. Here, I will give you an idea of how that conversation can go and what you might ask to get the information you need. I am including my own answers to these questions to give you an idea of what you might get.
1. What Are Your Sessions Like?
This question is helpful because it gives you a picture of what therapy would be like with this therapist. It demonstrates what their values are in providing therapy. It's also a chance for their personality to shine through.
I break this up into two questions/answers for clarity when people ask me.
(1) What happens during the first session?
Lillian Hood: "The first session is an assessment. This involves me asking a series of standard questions that I ask everyone so I can determine what your needs are and develop a plan for how we can address those needs. It will last about an hour, and at the end, I will make my recommendation about how often I think you need to meet in order to be effective. This is typically once per week in the beginning. For more intense symptoms, twice a week maybe what is needed. In severe cases, a higher level of care might be needed, e.g. someone might be in withdrawal from alcohol or benzodiazepines and need to go to detoxification. Also, I do not ask trauma survivors to tell the story of their trauma in this meeting. I will ask whether you have experienced trauma, yes or no. Then, I will ask for a 2-3 word phrase that tells me what kind of trauma, and I will give examples you can choose from. Finally, I will ask if you have trauma symptoms, e.g. nightmares. That's it. Talk to me about what you need and I will do my best to make this doable for you."
(2) What are sessions like after you are assessed?
"Individual therapy sessions will be about 55 minutes long and are based on goals that we set. The session typically begins with a brief check-in on how you are doing. Then we work on the session goal, which can include processing events, building needed skills, and other evidence-based techniques. At the end of the session, we have usually discussed a few ways you might apply what you learned that day. I'll ask which one you'd like to use as a goal to practice between now and our next meeting. You choose, and our session is done. After the check-in at the next meeting, we'll discuss how your practice went. I'll provide you with support as needed in building the skill, and we'll move on to the current session goal. This is the pattern of my therapy sessions."
2. What Type of Clients Do You Like To Work With?
Therapists have specialties, or areas where they have done a lot of training and have significant experience. They typically specialize in working with a type of client that they prefer.
For example, some therapists prefer to work with children, trauma survivors, individuals with autism, veterans, etc. You'll want to work with a therapist who specializes in working with people like you.
Lillian Hood: "I love working with people who are motivated to overcome struggles with trauma, binge eating, various forms of anxiety, OCD, and phobias. While I work with all adult trauma survivors, I especially try to reach out to male trauma survivors since they find it particularly challenging to go to therapy. I love working with hard-working women who are trying so hard to do everything that needs to be done and is finding themselves overwhelmed and exhausted. I have specialized training in working with individuals with these types of challenges, and I truly enjoy watching them acquire the skills they need to help themselves and better their lives."
3. Can You Tell Me A Little About Your Personality And How You Interact with Clients?
I feel like you can observe the answer to this question while you're talking to them. However, I still think it is good to ask. They may add something that you didn't pick up on during the conversation, and that can help you decide if you are comfortable with this person.
Lillian Hood: "I have a straightforward way of communicating. I temper that with my caring nature and respect for others. I also value humor and skillfully use mine to put you at ease while we do the work of healing. "
The Bottom Line
Find someone who does what you need. Look for a personality that makes you feel comfortable. Even though having a phone conversation can be a bit unnerving, it saves you some time and maybe some frustration, because you will answer important questions before you meet the therapist for the first time in a session. Happy Hunting!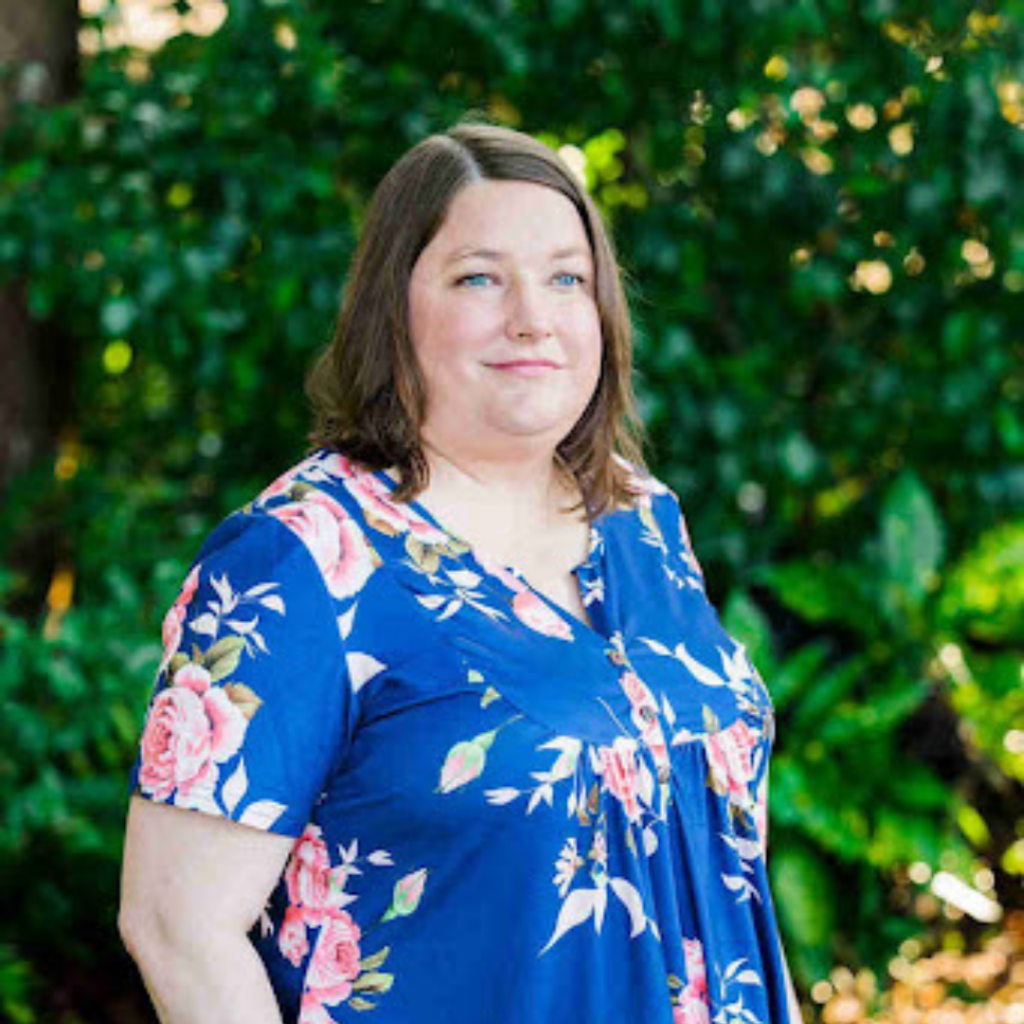 Lillian Hood is a therapist offering Online Therapy services to adults throughout the state of North Carolina. Her office is located in Wilmington, NC. She offers PTSD therapy, anxiety therapy, binge eating therapy, OCD therapy, and phobia therapy. Text 910.742.0433 to schedule a free phone consultation, or visit our Contact Us.