Posted at 21 Feb, 05:27h
in
Anxiety
,
Binge Eating
,
Coping
,
Evidence-Based Therapy
,
OCD
,
Online Therapy
,
Phobia
,
PTSD & Trauma
,
Stress Management
,
Therapy / Counseling
It's hard to know where to start, let alone narrow down the choices to the right therapist for you.
You have decided that you want therapy. That was hard enough. Now you're sitting on your sofa at the end of the workday, watching YouTube clips, playing Madden NFL 20, or drawing up a peace treaty between your two children, and you are wondering how in the world to find a therapist that can really help you.
I get it. It's hard to know where to start, let alone narrow down the choices to the right therapist for you. After all, you don't want to waste your time. You have precious little as it is. You also don't want to open all of that stuff up only to have to start over with someone else! With that in mind, I want to share these tips for finding the right therapist for you.
1. Identify Your Main Reason for Choosing Therapy
Are you looking for anxiety therapy, PTSD/trauma therapy, coping skills, help with dealing with a major life event? Whatever it is, you need to have that part clear. While this might seem obvious, it is helpful to get this straight before you move to the next step.
2. Do an Internet Search
While you have several options for how to do this in a useful way, I'm going to give you my two favorite options to make this easier.
(1) Knock on your old familiar friend Google's door and ask there. You can type in something like "anxiety therapy near me," "trauma counseling in Wilmington, NC" or panic attack therapist in my area." The results will include everything from local therapists to therapist directories.
(2) Go to a therapist directory like Psychology Today. Here, you can choose specific criteria for your therapist like therapist location and specific therapy needs. Then you can read descriptions provided by the therapist of what they do, view a video of the therapist, as well as learn about their specialties, pricing, and insurances accepted. Psychology Today has the added benefit of having done the verification for you. They check to make sure that the therapist is a licensed professional, so you need not do that step unless you want to.
3. Narrow It Down
I suggest that, if you google and find a few therapists that you like, you also look them up on Psychology Today and vice versa. Nearly all therapists have a website and looking both at the website and at their published profiles on therapist directories can give you a clearer picture about whether they are a good fit for you. Choose 3-4 that you like based on that information.
4. Reach Out
The therapist profile on Psychology Today and the therapist's website should provide you with information on how best to reach out to the therapist. This is typically phone or email, although some therapists also advertise that you can text. Let them know that you are interested in starting therapy and would like the chance to talk to them briefly by phone before scheduling an appointment.
5. Test The Waters
Few patients ask for this pre-appointment chat, but it can be invaluable. It gives you the chance to hear the voice of the therapist, ask questions and get a more realistic impression than what you might get from a polished profile or website.
Some therapists may not make the time for this, and if I were looking for a therapist, I would move on to the next one if they don't. To me, it is a small price to pay to help my potential patients feel comfortable and ensure a good fit between patient and therapist.
6. Ask Questions
You may likely be nervous during this conversation, but a good therapist will take steps to put you at ease. If you see them doing this, it's a good sign that you can feel comfortable with them as your therapist. The major point of this conversation is to see how you feel during it. The next important thing is to see if they are prepared to help a person like you. Some questions that might interest you to ask are:
◘ Do you offer in-person or online sessions?
◘ Have you helped people like me before?
◘ How do you help them?
◘ What type of therapy do you do? Explain what that means.
◘ What kinds of patients do you prefer to work with?
◘ What are your top 3 personality traits that come in to play when you do therapy?
◘ Do you accept my insurance?
◘ What is your session fee?
This is not an exhaustive list, and you may not care about the answers to ALL of them. Pick the ones that matter to you and have them written down in front of you when you make the call. In a future article, I'll break down some of these questions in more detail, and I'll explain why to ask them and what to look for in the answered that you receive.
7. Make A Choice & Take the Leap
If during this conversation, you feel good about the interaction that you had with the potential therapist and the answers that you receive meet your needs, Go for It! Schedule the appointment and get started.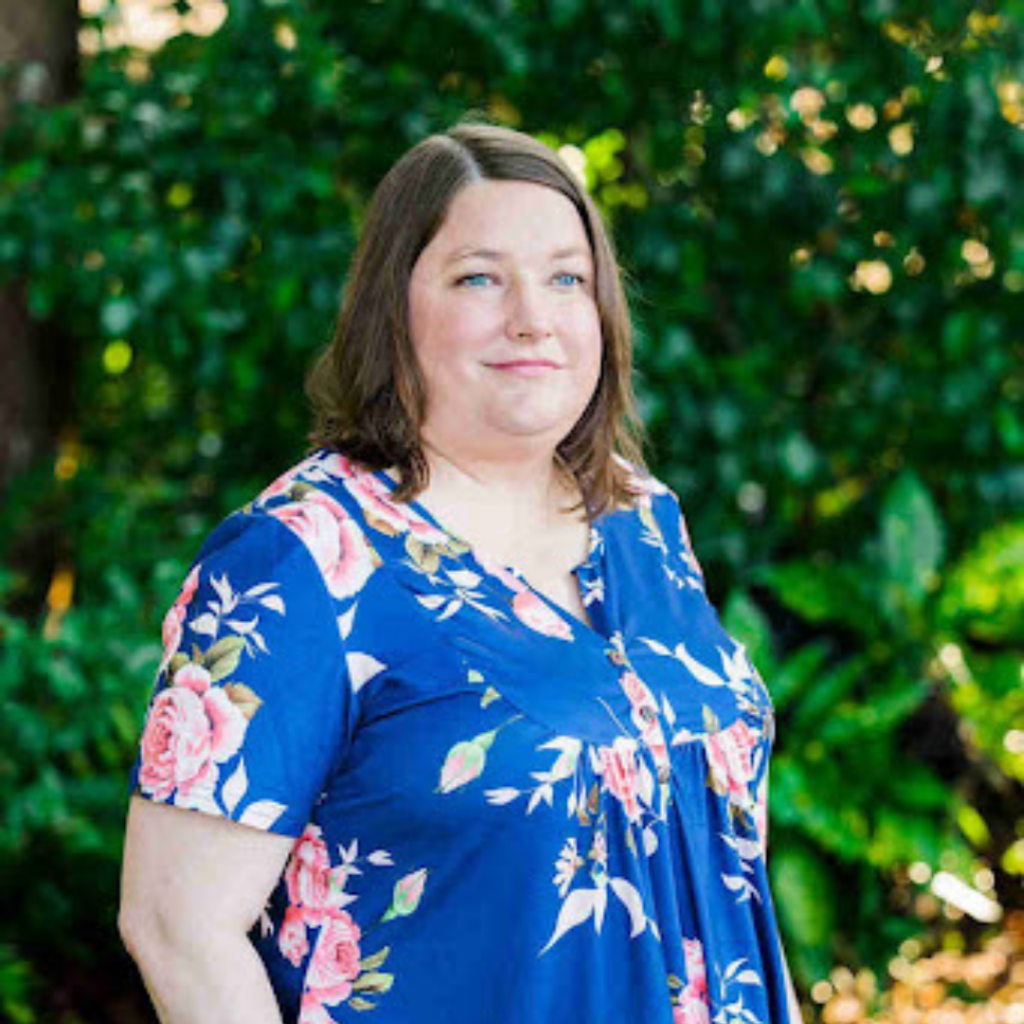 Lillian Hood is a therapist offering Online Therapy services to adults throughout the state of North Carolina. Her office is located in Wilmington, NC. She offers PTSD therapy, anxiety therapy, binge eating therapy, OCD therapy, and phobia therapy. Text 910.742.0433 to schedule a free phone consultation, or visit our Contact Us.