Since your values are the things that you feel are important, when you start making choices in harmony with them, you feel better about yourself.
Is my job really worth it? Should I go back to school? Can I keep working from home? I've heard so many people talk about how working from home, being furloughed, or being laid off from their job has caused them to re-evaluate their values. Whether you want to switch to living on a sailboat, spend more quality time with your family, start your own business or just make a change to be happier, what I have to share with you today will help. You're either trying to make a decision or take action on a decision. Let's get you moving in the direction that you really want to go!
What Are Values?
While we were out there, stopping by the store every day to see if we could buy toilet paper and wiping down our groceries with disinfectant, we were starting to look at our lives in a different way. If you worked from home or were furloughed, your dog was confused to see you all day but was happy to have your company. You spent more time with your kids. Maybe you slept later because no commute?
Maybe you realized how much you like being around people in the workplace Maybe you loved being at home. Either way, you were becoming more aware of your values. These are the things in life that really matter to you. They are the reason you get out of bed in the morning. They are the things that you struggle with when making a decision. They are how you decide if you are living your life the "right" way. Values are not goals. You don't accomplish a value. They are things like order, connection, independence, authenticity, wealth, security, growth, and so on.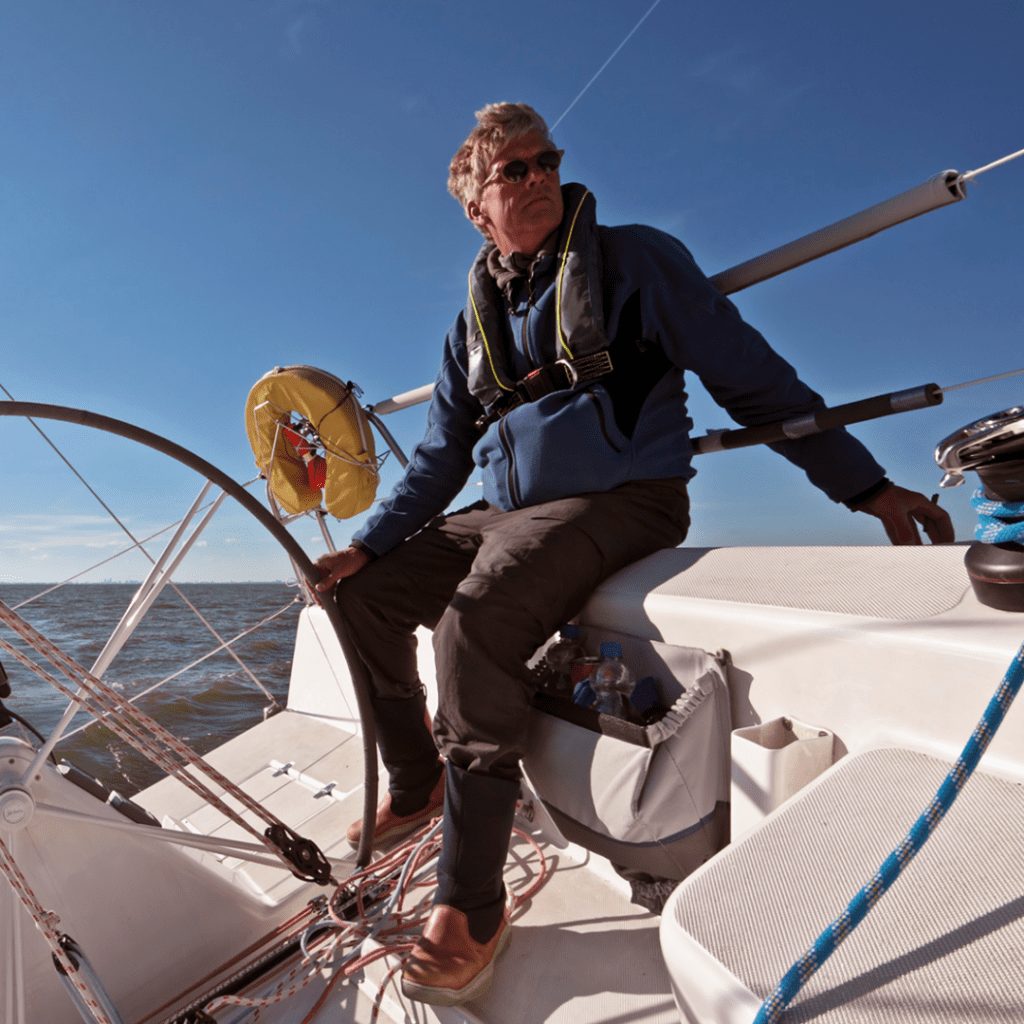 Why Clarify My Values?
The primary form of therapy that I use is called Acceptance and Commitment Therapy (ACT). In my work with individuals who are dealing with the effects of trauma and anxiety, we often start with some basic ACT skills. My favorite is the values clarification exercise.
Once they complete this exercise, most patients are already noticing a significant difference in how they deal with their challenges. It helps people make major life decisions, get motivated to do difficult things, behave in a way that improves self-confidence and self-esteem, I have never done this exercise without my client seeing some kind of positive impact on their lives and coping.
How To Clarify Your Values
I am linking a couple of worksheets to help you do this exercise on your own. The first step is to review the list of values and identify all that is important to you. This can be a lot of them! Don't worry too much about how many you have on your first list.
Also, keep in mind that you are looking for things that you personally think are important. You may not be practicing this value right now, and that's fine. This is also not a list of things that you think you should feel are important, but you really don't. It isn't about what society says you should value, what you were taught growing up, or what another person thinks. This is about you truly getting in touch with what is most important to you.
VALUES CLARIFICATION EXERCISE
Download Now Copy Now:
Values Clarification Spreadsheet
What Do I Do With My Values Once I Clarify Them?
Be sure to complete the Values Clarification chart to get the most out of this exercise. Then, you'll want to take one or two values and spend one whole week practicing them. Keep going until you have practiced all of your top 10 values. This may be practicing them in new or additional ways, or it may be finding ways to practice it in general. Keep in mind that there are always ways to practice your values. Your initial ideas may not be readily available, but get creative, ask others, and think outside of the box. For example, if you value "Adventure", you may initially think about travel. "I want to see New Zealand." However, that is an expensive trip and you can't afford the time off of work right now either. Adventure can be about doing something out of the norm. Maybe there's a restaurant in town you've been thinking about trying but haven't yet. Maybe there is a historical site within an easy travel distance that you'd like to see. Maybe there is some other attraction you can visit over the weekend. Really think about it, and you'll definitely find something.
Why Is Practicing My Values Helpful?
Since your values are the things that you feel are important, when you start making choices in harmony with them, you feel better about yourself. You have a sense of, "I'm doing what's right for me." This also builds your confidence in your choices. Your sense of contentment goes up. You are filling your time with meaningful activities. Some people make some major decisions after doing this like changing jobs, starting or ending a relationship, going back to school, etc. They recognize the pattern of just surviving or just mindlessly moving through daily activities and are able to make meaningful changes and choices in their lives. This lifts your spirits and eases anxiety.
Is That It?
This is one useful component of a vast therapeutic method. To get the best benefit, you'll want to explore Acceptance and Commitment Therapy in more detail either with a therapist or through your own reading. If you are experiencing difficulties and aren't sure if it's time to give therapy a try, check out my article, 3 Signs That It Is Time To Go To Therapy.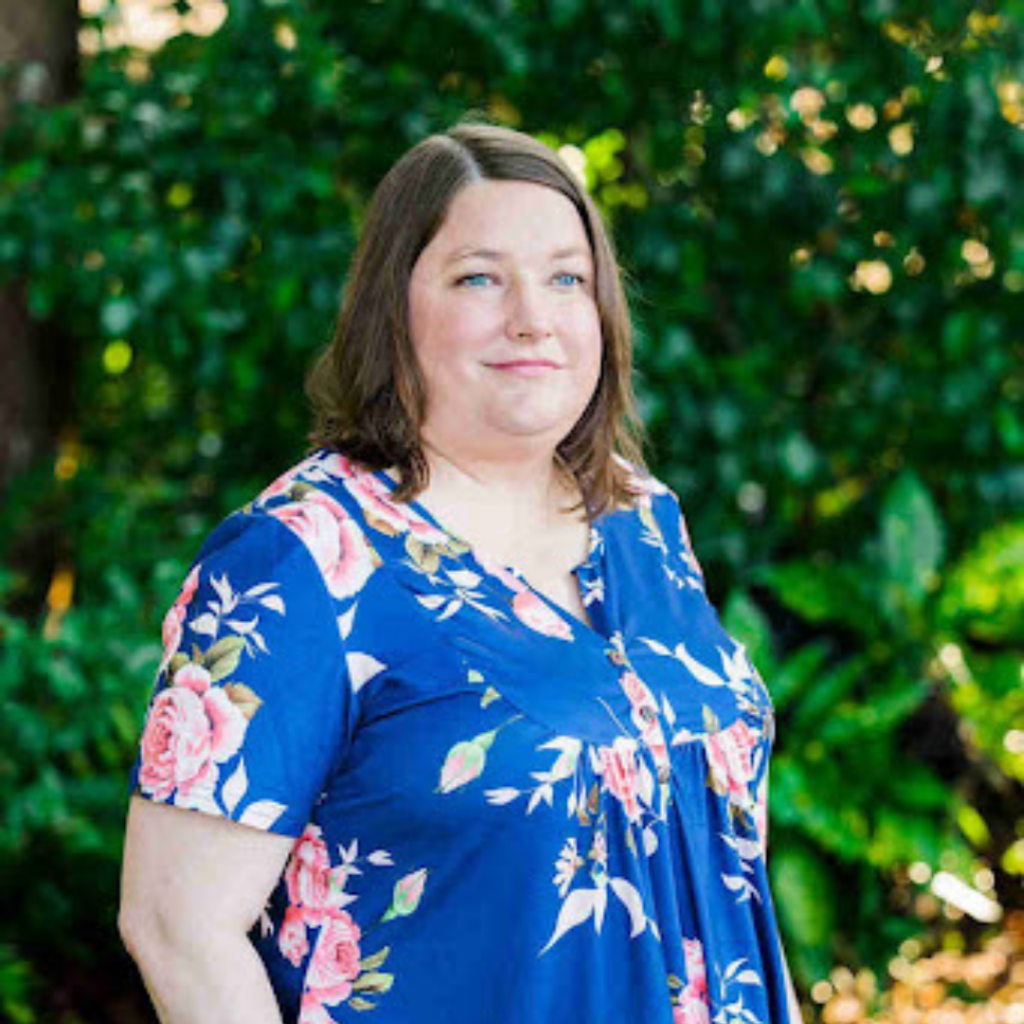 Lillian Hood is a therapist offering Online Therapy services to adults throughout the state of North Carolina. Her office is located in Wilmington, NC. She offers PTSD therapy, anxiety therapy, binge eating therapy, OCD therapy, and phobia therapy. Text 910.742.0433 to schedule a free phone consultation, or visit our Contact Us.